MQ
Same produktion team as with MTV EuroTop20! And just like last time Bo Lundgren illustrated and designed everything,
and Jan Cafourek did all the comp and 2d background animation.

What I did
I modelled, rigged and animated the characters with accessories.

Credits
Agency: Catt & Co
Directors: Jan Cafourek & Bo Lundberg
Illustration: Bo Lundberg
Animation: Anders Freij
Sound: Red Pipe
"Spring"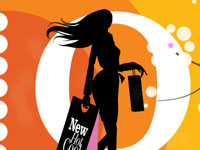 "Summer"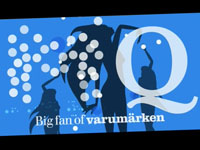 "Walk cycle preview"